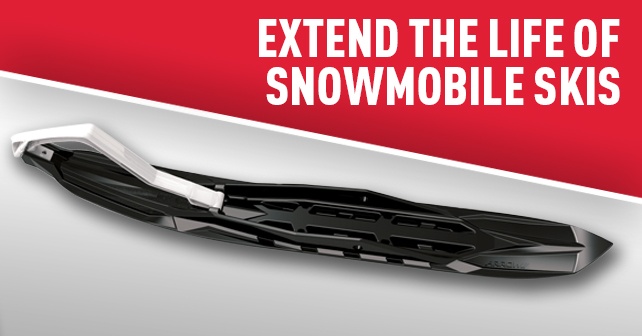 Most snowmobiles skis are made from different composites that make them more flexible and better adapted to the various situations they must face. However, they can wear out very quickly if they are in direct contact with a surface devoid of snow.
Here is what you do to increase the life of your snowmobile skis.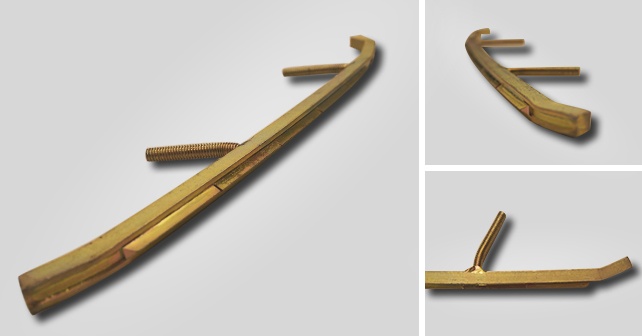 Runners
First of all, you must mount the skis on good runners. Though more expensive, runners equipped with carbide are far more resistant than plain steel ones. One of the best runners on the market is Jagged Edge offered by Kimpex. Available in single or double version, the Jagged Edge offers a much appreciated drive.

Retractable wheels
There is also an excellent way to prolong the useful life of your runners with a platform of retractable wheels. There are many types on the market, but one, the Rouski, is a tried-and-tested product. Rouski retractable wheels are relatively easy to engage and retract automatically when you find your way back to the trail. They are also very practical to help lift the snowmobile onto a trailer or to move it in the garage.
Read Also: Extend the life of your snowmobile slides