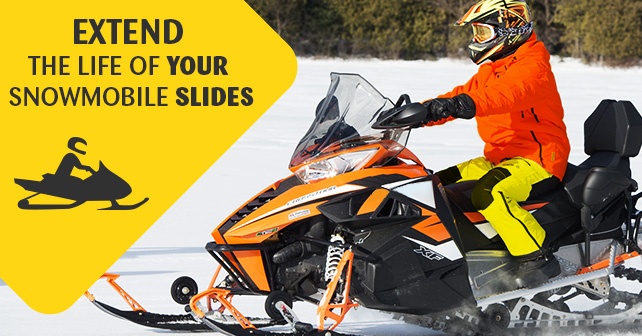 As we all know, snowmobiling is an expensive sport. Access fees, equipment, gas and restaurants, as well as maintenance of the snowmobile, all add up. But for maintenance, you can have some influence which will save you time and money. As winters are all different, snow can be scarce in spots and brings about premature aging of your snowmobile slides which then requires their replacement, costing you time and money.

Tips to extend the life of snowmobile slides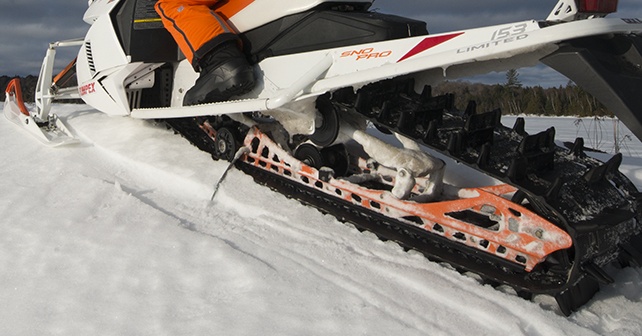 1- Check your track's alignment. A poorly aligned track will affect the snowmobile's drive and contribute to premature aging of snowmobile slides. The track's tension must be checked periodically as well. Refer to the owner's manual for the ideal tension recommended by the manufacturer. Excessive tension will heat up the slides once again causing their premature aging.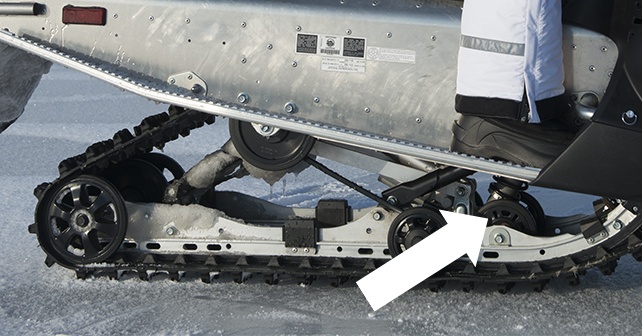 2- Support wheels and bearings in good condition will greatly help the track to slide on the suspension in a more uniform manner. However, even with meticulous maintenance, certain models have a tendency to be hard on snowmobile slides. There is a quick and inexpensive solution to this problem: replacement of an original support wheel by one with a larger diameter. For example, Kimpex has developed a 135 mm wheel to replace the 130 mm support wheel for some Yamaha snowmobiles.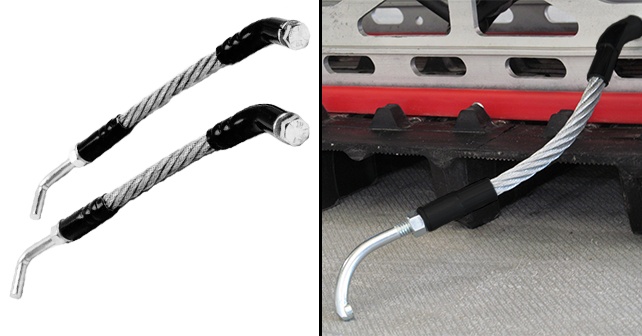 3- The use of snow scrapers is the ideal solution for conditions where the snow is too icy to allow for adequate lubrication of the slides.
Do you have other tips to extend the life of your slides?
Click here to read more snowmobile articles.