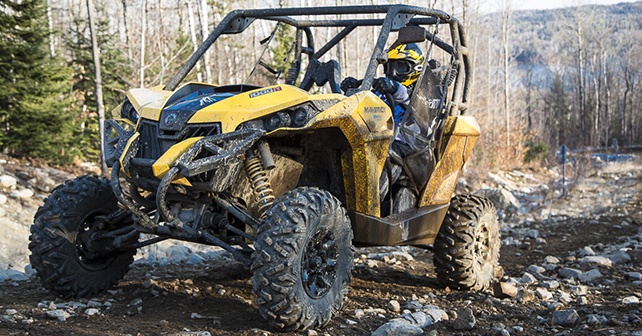 My "life little pleasure"
My Friday night routine regularly begins the same way: planning where and with whom I will be UTV riding on the weekend. That is one of my life's little pleasures riding with a few close-knit friends in one of our local trail systems. I consider myself very fortunate to live in a country that offers such a vast amount of trail systems in which we can practice our sport of UTV riding. Most of our local trails can handle UTVs up to 64" in width and are very well maintain by the local clubs.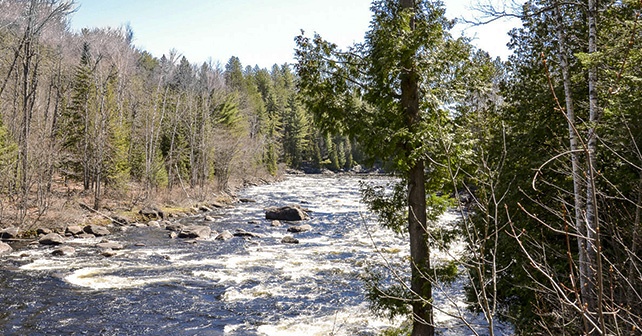 Like most riders I have my favorite UTV riding spots, but typically we always try to tackle new paths to see what they have to offer. Every trail we ride presents its own set of challenges and riding conditions, but all offer the same picturesque décor that I crave. For me there is nothing better that a challenging trail which leads to a stunning lake vista where we can all enjoy a trailside lunch.
When the subject of trail riding comes to the table, many have asked my opinion of what I consider the "ideal" ride. So I would like to share it with you as well: a small group of 2-5 UTVs on a challenging trail offering many types of terrain sets and riding conditions, but most important I just love taking the time to enjoy the view!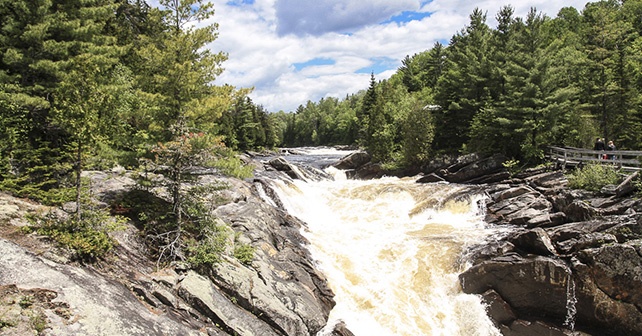 Speeding in the trails
However lately I have been noticing that my "life little pleasure" as I like to put it, has started to experience some changes with the onset of newcomers. With the increase in popularity of our sport and the increase of horsepower in today's units we have experienced the arrival of the "go-fast" crowd. Don't get me wrong; I love to punch it as much as the next guy, but not in the trails! There is a time and place for everything and excessive speeding in the trails is not one of them.
I have seen, read and heard many horror stories by riders who have experienced close calls due to the speed limit not being respected on the trails. Unfortunately sometimes it goes beyond just a close call, many accidents and even deaths have been reported due to excessive speeding or just plain reckless behavior.
Safety first
I often get into debates on this issue and the first thing I must always argue is the reproach "who are you to talk, you guys do it all the time!". Yes when we test units we push them, jump them, drift them, etc … This is part of our job to be able to report back to you our findings. However people seem to forget (or maybe are just unaware) that we perform these tests in controlled environments, closed circuits and utilize spotters. We take every measure possible to ensure everyone's safety, including our own.
So if you feel the "need for speed", please find a local racetrack or closed circuit course, as I am sure there are some available in your area. But please lets all work together to keep it off the trails. This is a perfect time to remind everyone to always wear your helmet and safety gear when you ride and to buckle up, safety harness are there for a reason.
Happy trails to all of you and I hope to run into you on the trails. Not literally of course!
Mario Boriassi
Editor-in-Chief (mario.boriassi@utvplanet.ca)