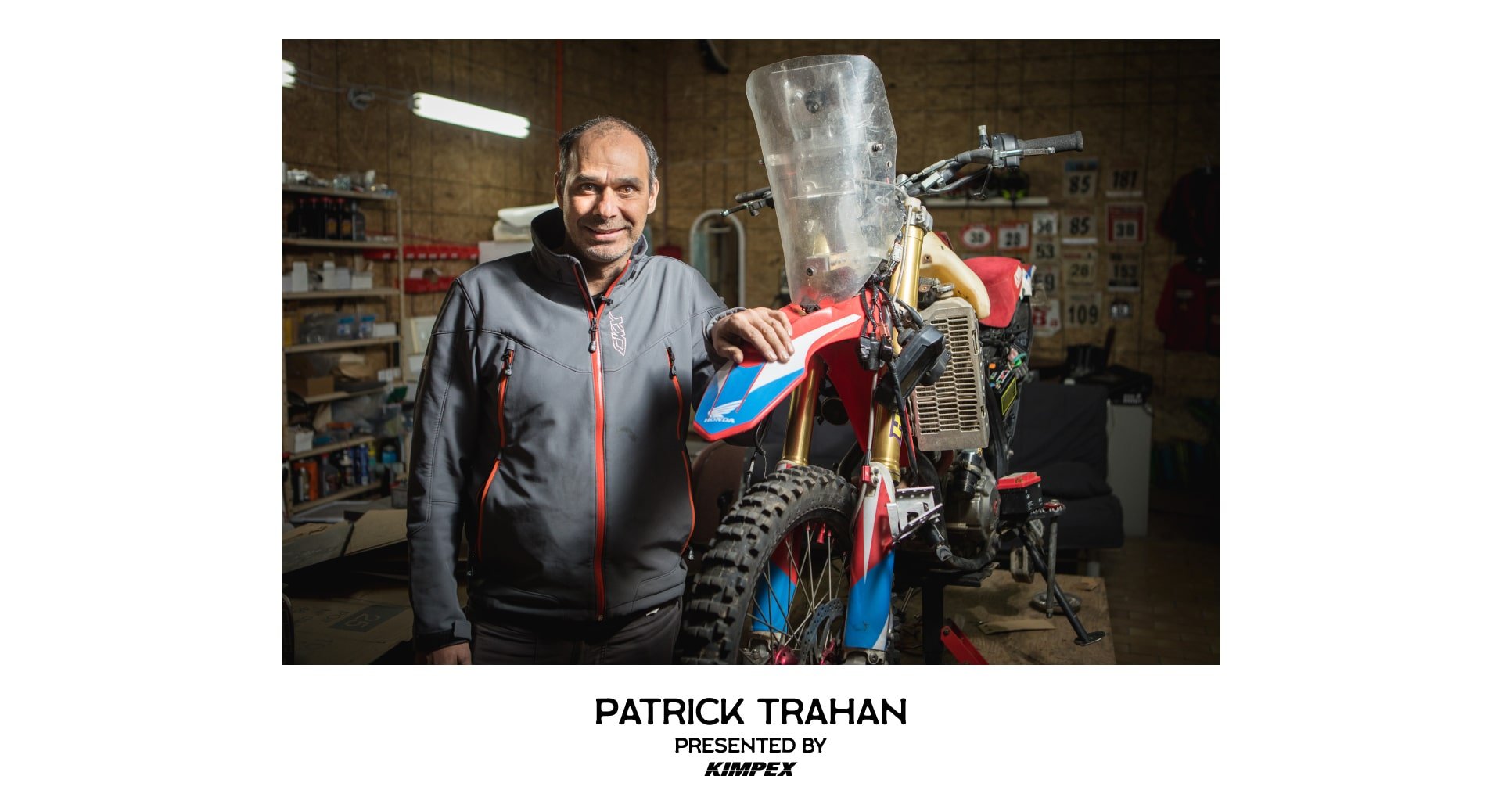 Well known in the motorcycle world, Kimpex News had the chance to talk with Patrick Trahan. There is no doubt, Patrick is a marginal who lives his passion thoroughly. Here is part of his story, only a part, because he has a lot of them.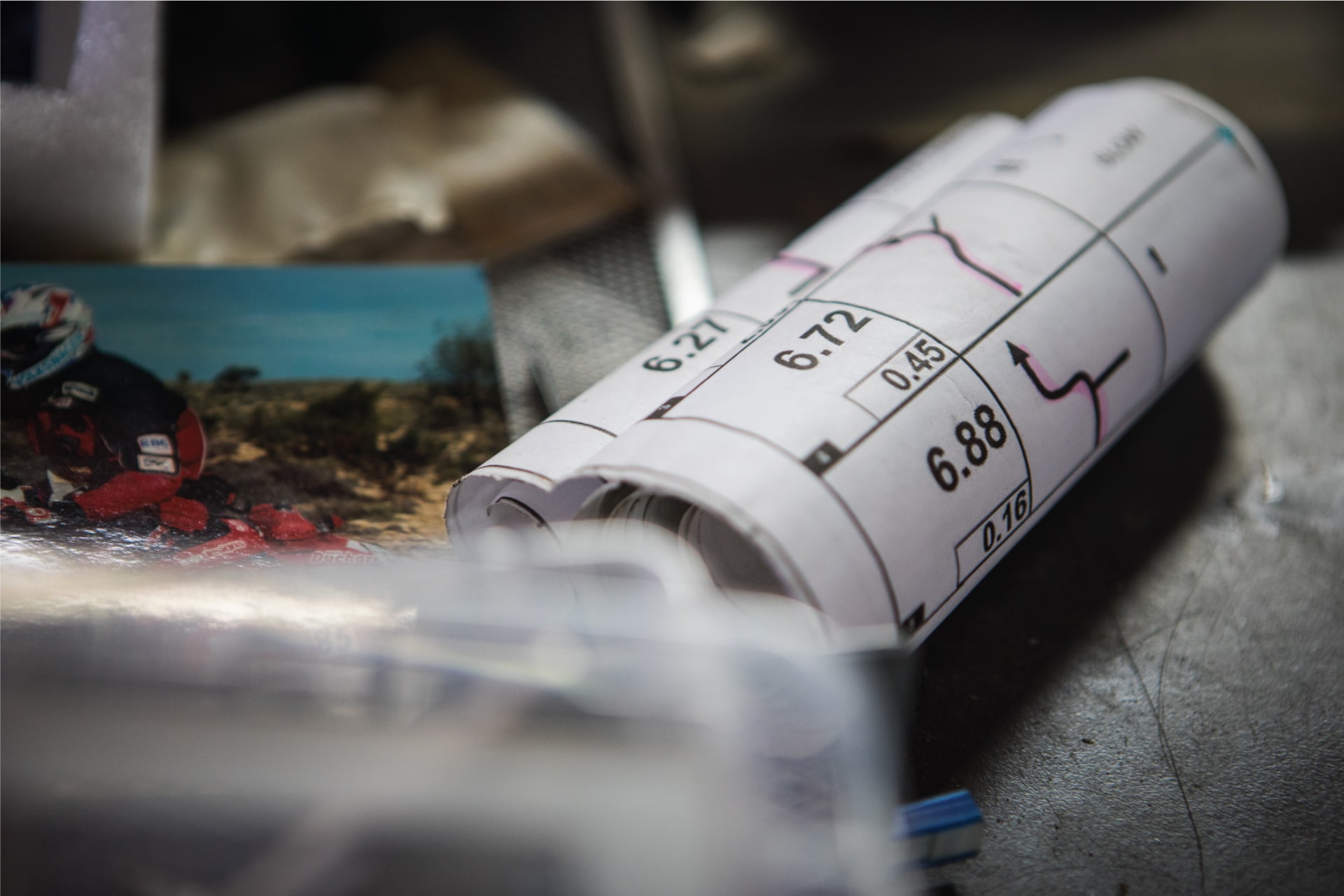 When I was young, motorsports were not a part of my life. We were an active family, but our sport was skiing. The only contact I had with gas powered toys, was my neighbour who had a dirt bike and lots of other cool stuff. I thought it was the coolest thing, seeing him rip around.
For the next several years, I never got the change to come in contact with the sport. At the age of 15 coming back from a ski camp in Europe, at the airport, I saw a man dressed in a motorcycle suit from head to toe. In those years, motorcycle riding gear were all made of leather, it was hard for him to go unnoticed.
Luckily for me, he came to sit next to me. Being curious, I ask him why he was dressed like that, he told me he was just returning from the Dakar Rally. I've never heard of it, but was interested in his story.
One thing that struck me, and I still remember vividly, was the intensity and passion in his eyes. I could tell that he was very proud, but then, he tells me that he did not finish, that he gave up. Wait, what! He gave up the race, and still had a big grin on his face? I didn't understand.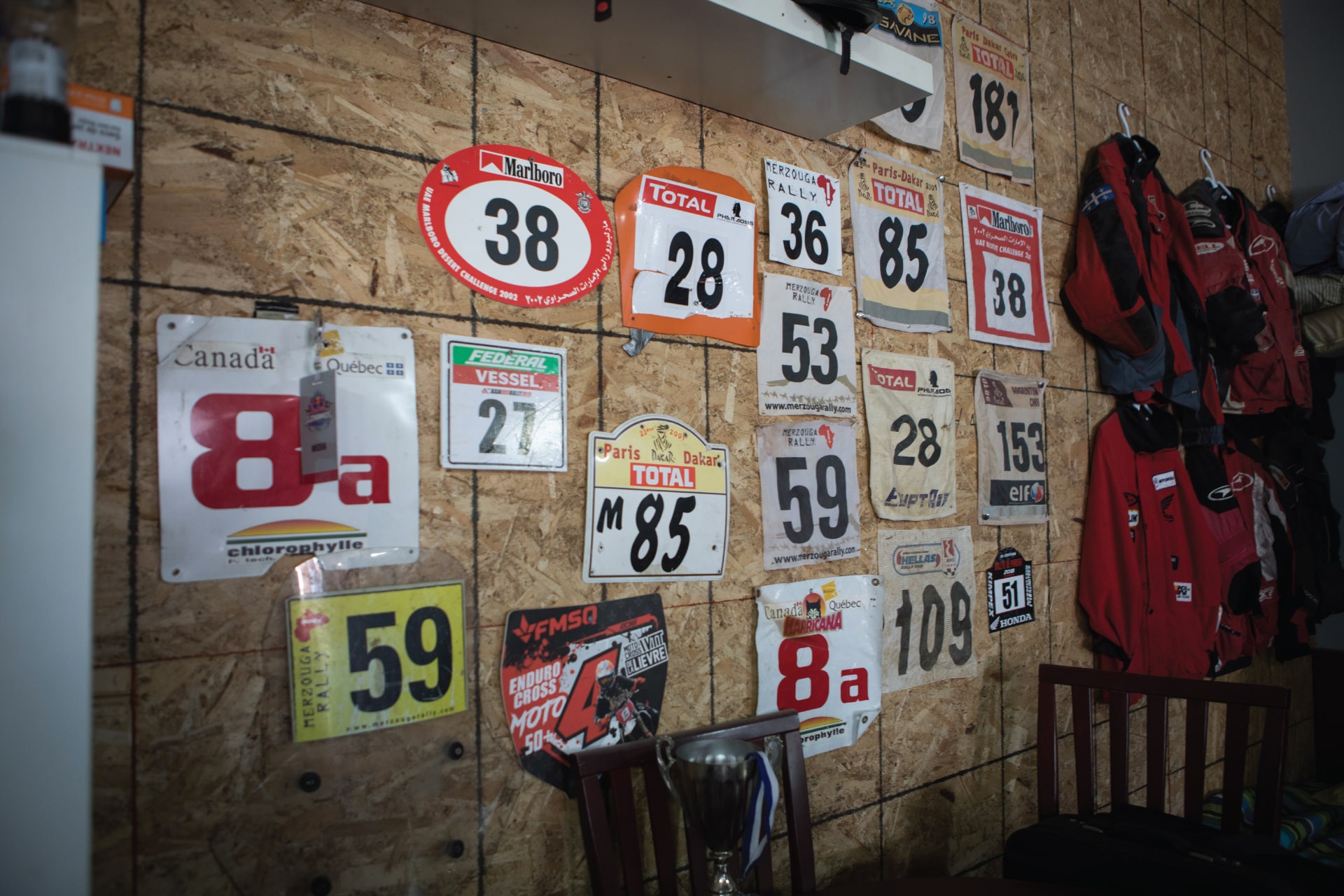 When I got home, I came across a TV show that talked about the Dakar Rally. All of a sudden, everything the man at the airport said, started to make sense. I was hooked. Only problem, I didn't have a motorcycle, and I had reached a high level of competition in skiing, so it was a big decision to change path. Also, Being a full time university student, it wasn't the right time for me to start my new passion. I promised myself that one day I was going to do the Dakar Rally.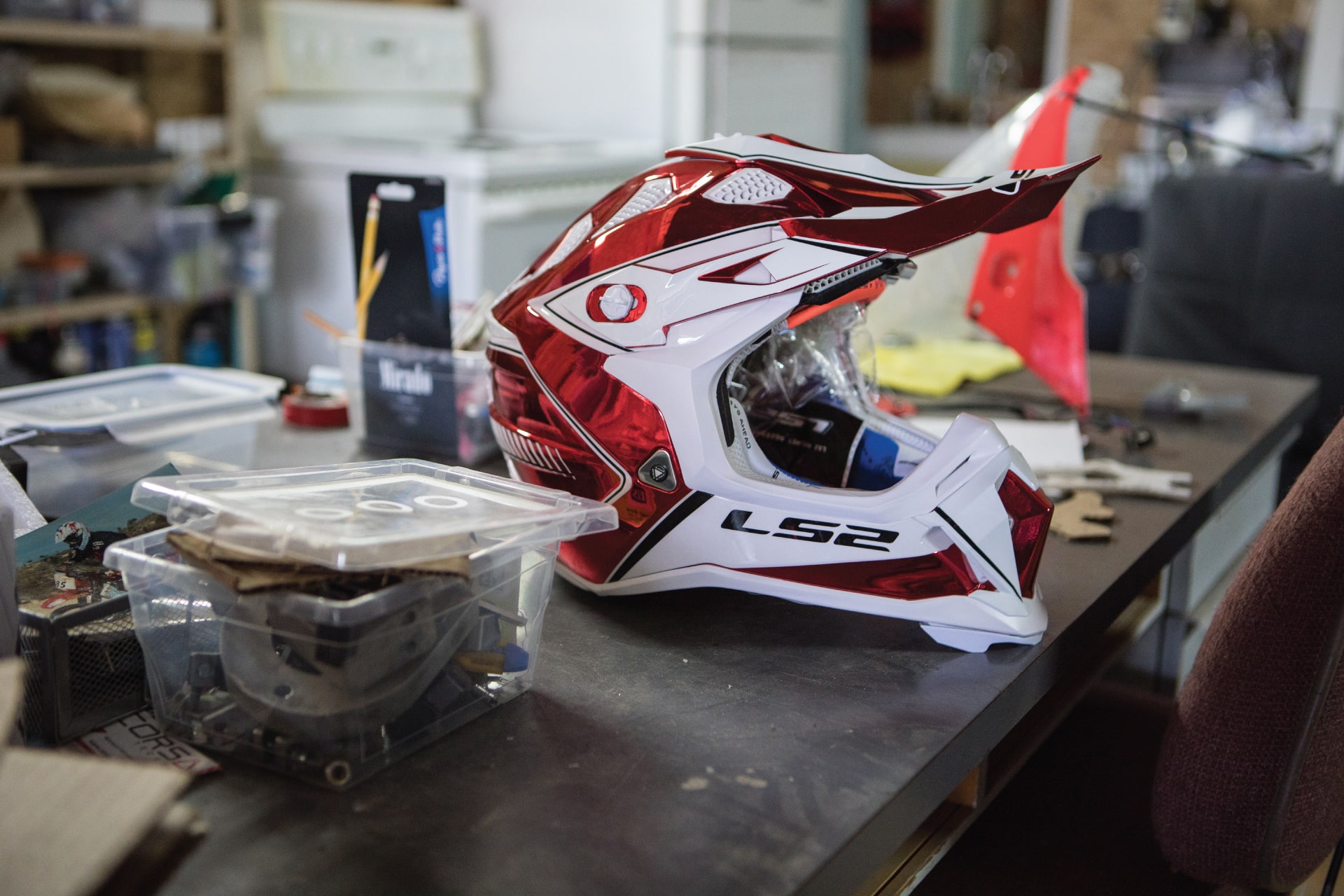 Fast forward to roughly 30 years of age, I decided I'd waited long enough. It was time. In 1998, I finally bought my first bike. I also registered for my first rally, the Atlas Rally in Morocco. At the time, I had zero experience on a motorcycle. I bought a bike that in my mind, at the time, was the ultimate racing machine… a KLR 650.
No riding experience, the wrong bike for the job, no road-book experience, all these things against me, things I'd only realized when I finished the rally. It took everything that I had, but I managed to finished.



The following year I registered for my first Dakar rally. I didn't finish. Just one day in, I had to give up. I was used to winning when skiing, so this was hard to take in for me. A week later, I was already preparing the next year's rally. I didn't finish that one either, as a result of bad preparation and some other factors. After two years of failing, sponsor started to drop me.
I had to take a break from the Dakar, but I continued racing rallies. I had a hard time, because I did not accept the way that I was. I'm a bit wierd, people kept telling me, get a job, save up, and then go on your trips. I did not want to wait longer to live my passion.


Shortly after, I had a head on collision with a truck in Africa, 16 fractures in total, As soon as I got the green light, I was back on my bike.
It took 10 years before I returned to the Dakar. I was in a better place in my life, and I'd gain considerable knowledge in the sport. My riding skills had improved and I was better prepared. When I left the starting line in 2010, we were 5 Canadians, and I was the only one to cross the finish line.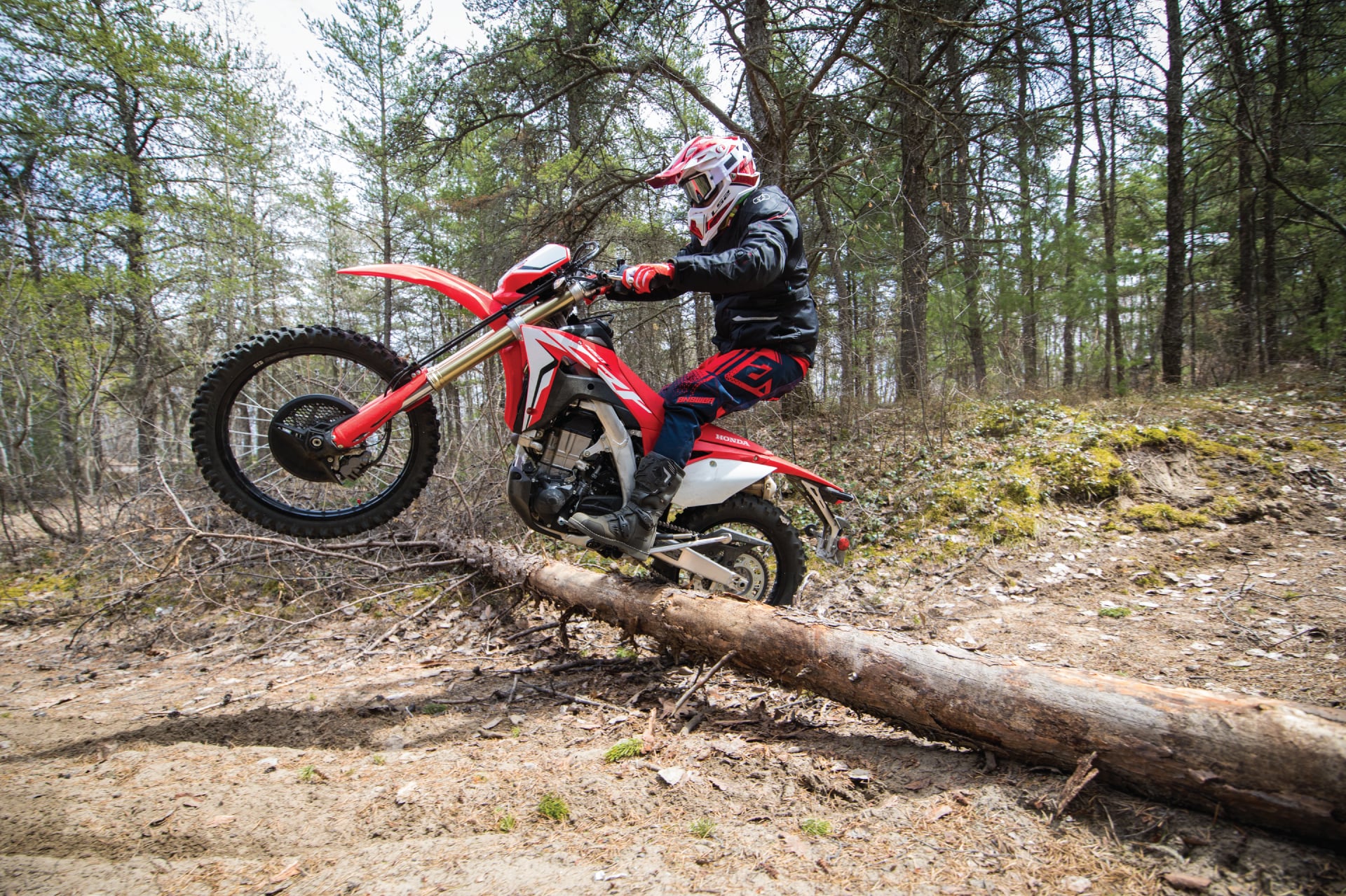 Nowadays, back in Quebec, I took over the Rally of Parent two years ago. The first time I attended this event was in '98 right after my Moroccan trip with my KLR. I got there thinking that it would in the same style as the Moroccan Rally, with road book and all. I soon came to realize that this was a different type of rally. A giant mud pit, tons of drinking, it wasn't what I was hoping for. When I took over the Parent Rally, I wanted to bring new life to it. Today I'm proud to have a clean event, with a real starting line, a set course with road book navigation. I also carried over the same concept to a winter event, the Challenge Blanc. A snowmobile rally. I nice way to pass the winter months.
For the future, I have a project to do a rally in Iceland. It's a lot of preparation, but I like the challenge, that's what drives me.