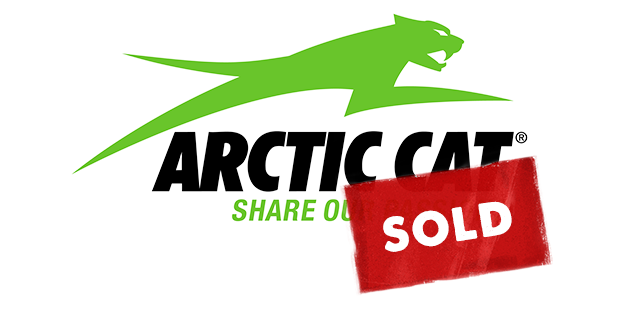 Arctic Cat, the Minnesota-based snowmobile manufacturer, has recently been acquired for $247 million by the multi-industry Textron. Such consolidation occurs when sales of all-terrain vehicles and snowmobiles are under pressure.
Textron, known for the manufacturing of golf carts and utility vehicles, has just expanded, with the acquisition of Arctic Cat, its range of recreational, utility vehicles and specialized vehicles.
The multi-industry company plans to rely on Arctic Cat's strong brand and innovation history. Also stated that with this addition, they intend to invest more aggressively in product development, dealer networks, marketing and customer service.
"Arctic Cat's board believes that Textron's offer delivers compelling and immediate value to our shareholders," said Christopher Metz, Arctic Cat's president and chief executive officer.
"This transaction presents increased opportunities for the business to leverage our combined scale, accelerate growth and enhance product innovation in ways that will benefit our customers, dealers and employees," He adds.
Find out more about this aquisition via the Arctic Cat press release.