This article is a presentation of the LS2 MX456E. The MX helmet from the largest helmet company in the world has much to offer at an affordable price.
LS2 MX456E — Shell and protection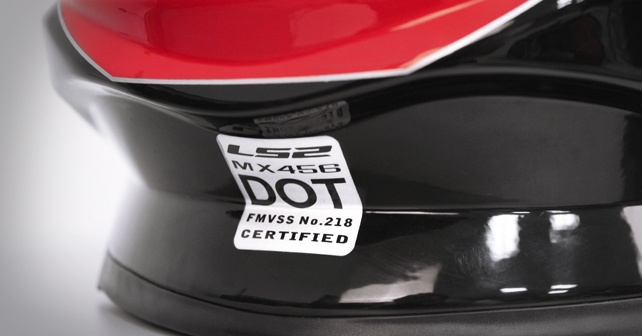 To begin with, the shell of the LS2 MX456E is made of tri composite fibreglass. This blend of three fibers offers excellent rigidity with acceptable weight. The impact absorption layer, made of EPS, is divided into several under layers of different density. This allows for the different density layer system to work in an optimum way according to the various forces of impact sustained during the activity.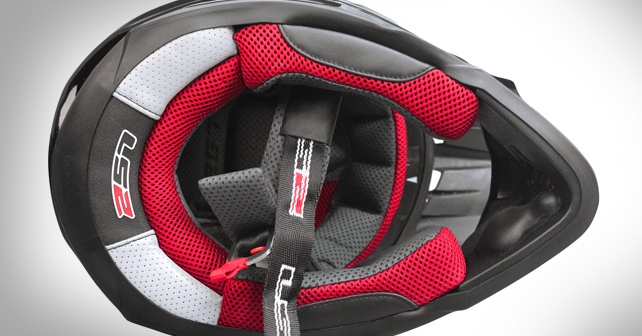 The LS2 MX456E is equipped with a neck support, at the back of the helmet, near the nape of neck to provide you with an optimal adjustment. In addition, the neck support is equipped with a reflective piece to be visible at night or in reduced-visibility conditions. It is activated when head lights aim in its direction. Finally, the helmet retention system is an integrated double D-ring strap.

LS2 MX456E – Comfort and lining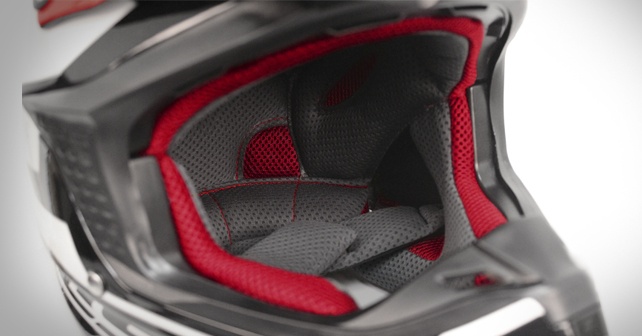 The linings of the MX456E have many more than interesting characteristics. First, they are manufactured with a fabric that expels humidity created by perspiration. This allows you to keep cool and dry longer. Second, they are removable and washable, as they are fastened in place with a punch system. The cheek pads are fastened with four punches. For the central lining, there are two punches in the back, near the nape of the neck and a zipper in the front. Third, LS2 uses laser technology to cut them out for optimal adjustment. Finally, and most interesting, are the cheek pads which are equipped with AirGo™ technology. A pump is integrated inside the chin strap, on the left. You need only press a few times to adjust your helmet to perfection.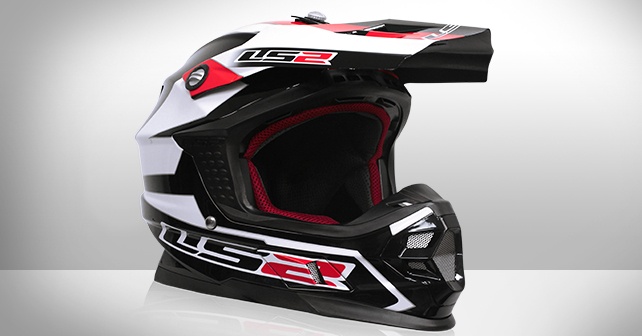 Target group for the LS2 MX456E?
Like all LS2 products, the MX456E has an excellent quality-price ratio. It is a versatile helmet and is definitely in my top 3 off-road helmets that I have had the opportunity to wear. The MX456E is a helmet that all off-road snowmobile, motocross, ATV or UTV enthusiasts will love, especially the price! What do you think?