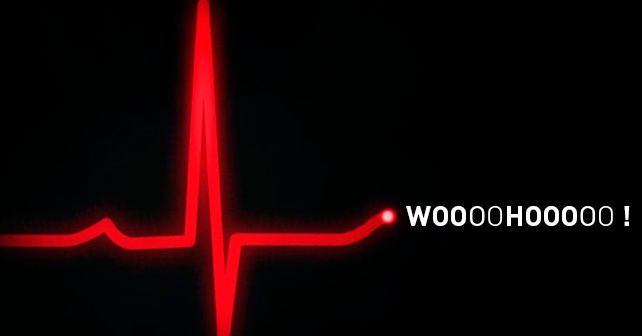 At the end of October 2013, Kimpex closed a partnership with Newfoundland Sportsman TV show. The partnership consists in dressing the hosts and to supply some great Kimpex products from our suppliers to be showcased during the show.
Newfoundland Sportsman is broadcasted in Newfoundland, Canada and also in many other Maritimes areas. There are 13 original programs and 13 rebroadcast programs. The show is also retransmitted on several occasions on Wild TV.
Included in the partnership, Kimpex needed to produce a 30 seconds ad spot to be running during the commercial breaks of the 26 Newfoundland Sportsman programs. Feel how intense is the fun behind each and every product distributed by Kimpex in this Kimpex TV Commercial.
Subscribe to Kimpex Youtube channel to be on the first place when Kimpex add new products online!