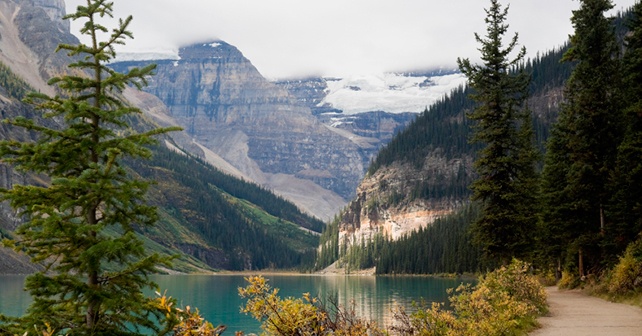 Good news for Canadian snowmobilers and ATV riders. The federal government and the National Trails Coalition (CNS) announced that $ 10 million dollars will be available for projects regarding recreational trails, including snowmobile trails and all-terrain vehicle trails.
Outstanding trails
Canada is full of recreational trails that allows users to discover the backcountry and the beautiful landscapes that compose it. It's through initiatives like this that agencies can continue to develop the network and allow, among others, snowmobilers and ATV riders to continue to enjoy their hobby.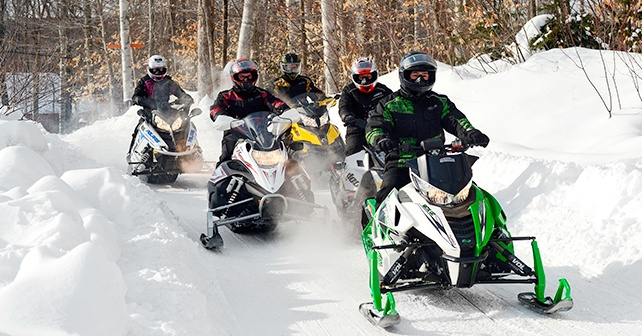 Project financing
Funding will be available between 2014 and 2016, and, will be used to construct, rehabilitate or upgrade recreational trails on the Canadian territory. Organizations involved in the management of recreational trails can submit projects directly to the National Trails Coalition, by mid-August.