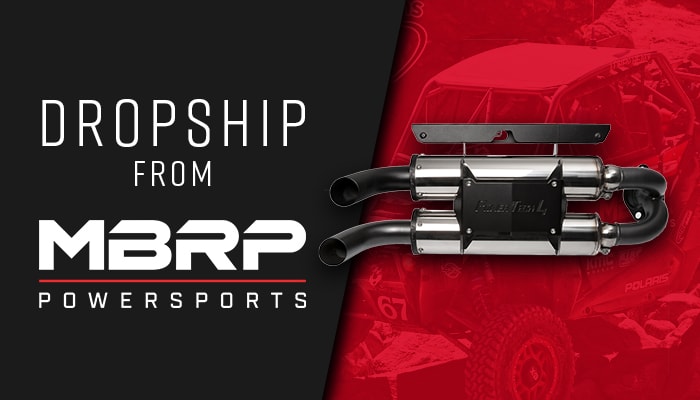 With more than 85 000 available products, Kimpex wants to offer even more. Kimpex has been paying close attention to its customer's needs for the past 50 years. Once again we have raised the question, how to find an innovative way to broaden our service? And continue to upholding the corporate values which we have become renowned for over the years. From this questioning, an idea on how to improve the availability of products was born.
A new ingenious system that allows you, indeed, to have more!
Kimpex is therefore pleased to announce that you now have direct access to the inventory of some suppliers in addition to our complete inventory. This means more products and more availability all day every day.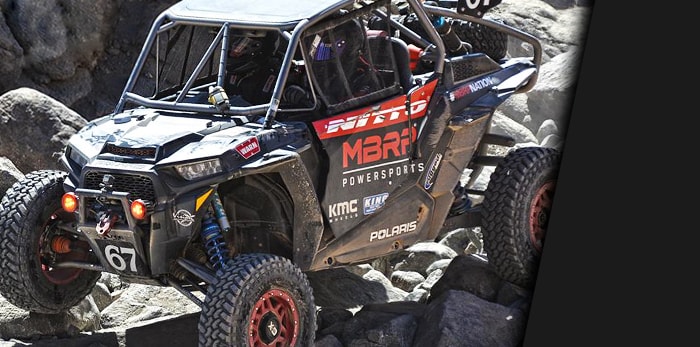 MBRP, the first supplier to offer you his inventory.
For over 21 years, MBRP has been delivering performance enthusiasts the most in power, the most in product quality and the most in customer responsiveness. It all began with the now famous B&B eliminator, which soon achieved the status as the best-selling snowmobile exhaust of all time!
''Our commitment and dedication to provide the best in performance has been the driving force for MBRP's remarkable growth. Paired with our unprecedented R&D and customer service teams, not just to excellence in our product, but also standing behind our distributors, dealers and the loyalty that they have given back in return. Full bolt-on and clear, well-written instructions, mean that customers can install most MBRP systems with minimal tools in less than 20 minutes.''
A full range of exhaust for your ATV and UTV on Kimpex.com
MBRP offers you a large selection of exhaust for your ATV or UTV. Whether you are looking for a performance exhaust or a replacement similar to the factory one, we have it!
MBRP also have several product lines for different uses for your ATV and UTV :
Utility:

Quality exhaust similar to the original one with a lower price tag.

Sport:

A pleasant sport sound without being too noisy

Performance:

Increased performance that you can feel and hear
Discover the complete MBRP product line up on Kimpex.com