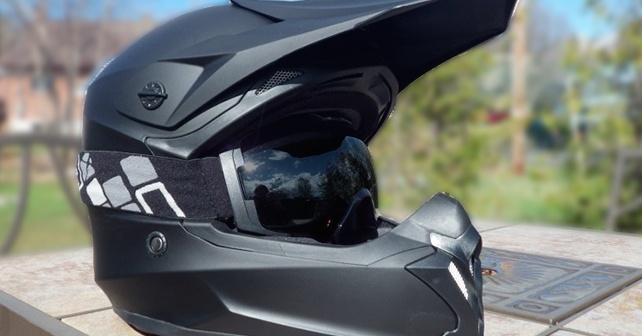 CKX has launched more than just a few new products this year, thus the CKX Hawkeye goggles (YA-01) being part of them. The frameless lens gives the goggle a contemporary design and also provides excellent peripheral vision. Not to mention, they are scratch resistant.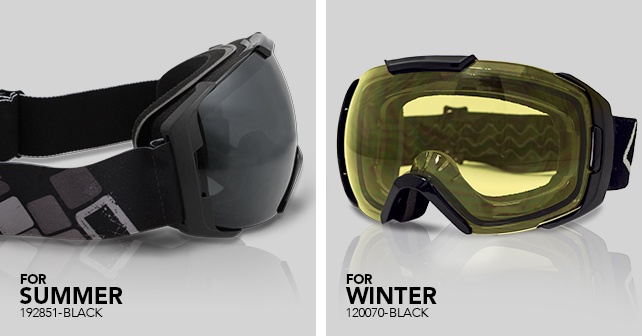 The triple layer foam is comfortable on the face, while providing adequate absorption. Installed on a TX696 helmet, such a flawless fit.
No matter the season, whether it be our rigorious winters or humid summers, the lens remains clear and the fog never came to obstruct my vision. To see the complete goggle collection, go to the CKX website.