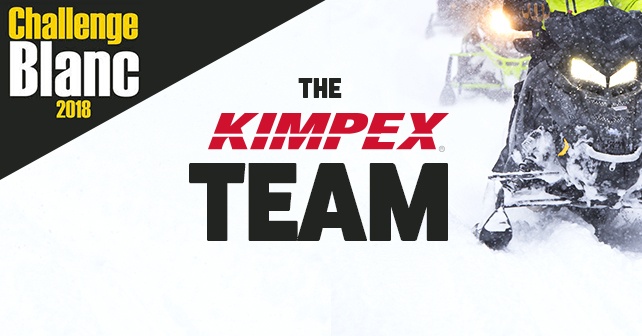 The Kimpex team will be represented at the Challenge Blanc by three passionate snowmobilers, Jean-Michel Rheault, David Deschesnes and finally Ritchy Thelland. The event will take place on February 16 and 17 in La Tuque, Mauricie. Follow our Kimpex team on Facebook during the event!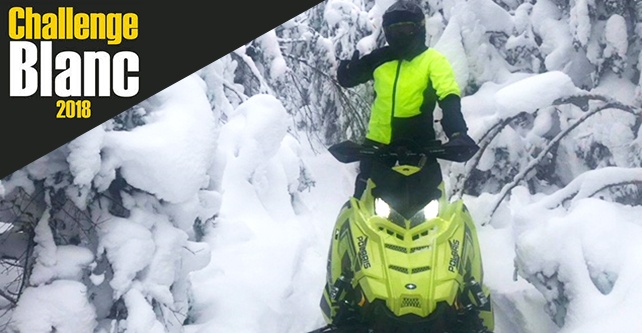 Jean-Michel, passionate about nature and training, he often practises mountain biking and participates in triathlons during the off season which allows him to stay in shape for the snowmobile season. He has been riding backcountry for the past 3 years and says every day out is full of adventures with his two teammate Ritchy and David.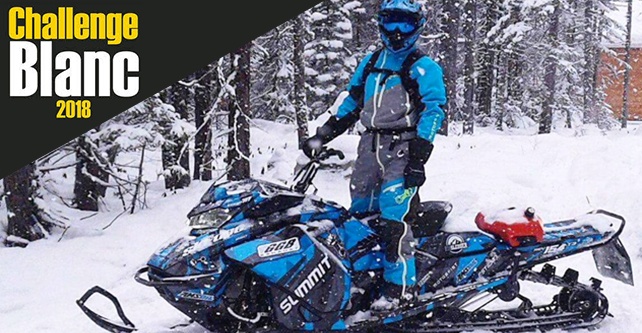 David Deschesnes started snowmobiling 4 years ago because his friends had convinced him to start this beautiful winter sport. He says he quickly adopted this passion, and to the point of never being able to do without it. The backcountry riding is more of his kind of field, he said. It is a physical, technical sport that requires a lot of endurance. The Challenge Blanc and Hillcross are new challenges for him this year. Not being the best in the field, he confirms to see every year an improvement in his way of doing what makes him even more passionate about this sport.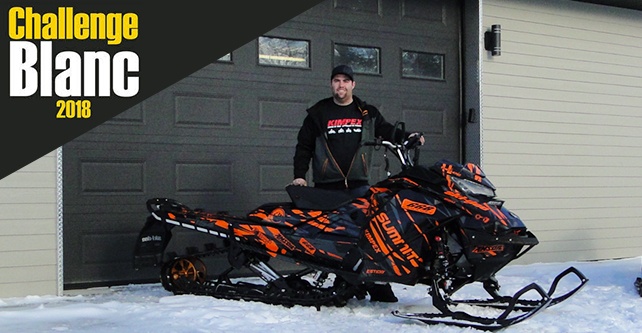 Ritchy is a snowmobile regular, having been doing it for 10 years already. However, he started backcountry riding just 3 years ago and it quickly became a full-time sport. Having a cottage in the Monts-Valins, he mentions that they practise his friends and him, their favourite winter sport at this place. This region can always surprise them with an average of 8 to 10 feet of snow which gives them excellent days full of adventures and discoveries. Snowmobiling is a real passion for him. "We are proud to represent Kimpex at this event," he says with great enthusiasm.
Ritchy, captain of the Kimpex team, would like to thank on behalf of his teammates and himself the Challenge Blanc and Kimpex for this great opportunity to be part of the starting line of the 2018 Edition.
From the entire Kimpex team, we want to wish the best of luck to each participating team!