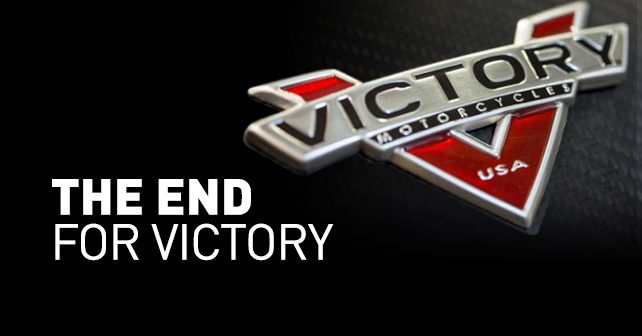 Polaris announced, via press release, its decision to abandon its Victory line. Several factors influenced this decision, including the strong competitive pressures of a difficult motorcycle market.
Polaris did assure its retailers that they will assist them in liquidating inventories while continuing to supply parts for a period of 10 years. They will also provide service and warranties with Victory dealers and owners.
See the full press release on the Polaris website.