Artistic innovation is continuosly surpassing itself. At times it borders on surrealism. In this article, combining business with pleasure to create something flamboyant in powersport! Why not? Bring together contradictory concepts such as light and darkness to have an experience of the day… or rather of the night.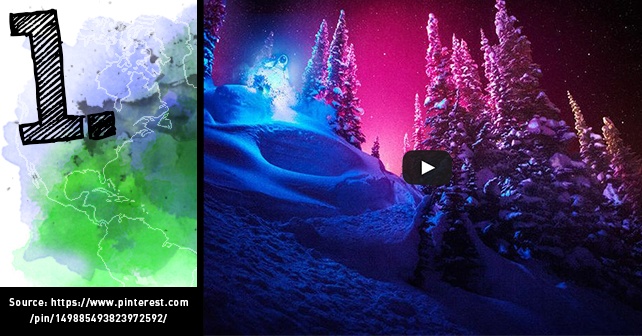 After Glow: Film produced by Philips in association with Sweetgrass Productions. Here is a perfect example that shows how to move customers with a visual experience. Even uninitiated snowboarders will be interested. Coloured ambiance guaranteed.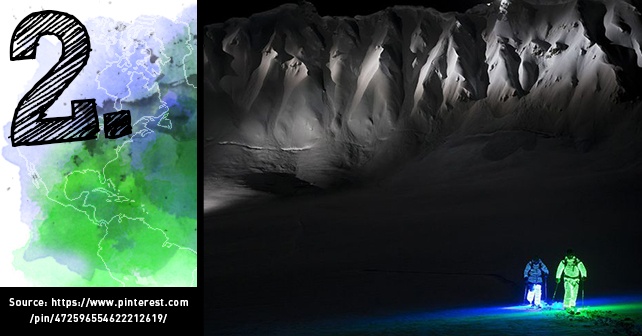 An image that knocked me out ! I was impressed. Very little colour, but skiers that attracted much attention. While the picture is dark, the contrast and dynamics are well balanced.
LED Snowboarder: A surreal snowboard session with William Hughes (Snowboard Pro). A surfer on darkness was photographer and producer Jacob Sutton's incredible idea. Attracted by unusual lighting means such as the combination of D.E.L (a John Spatcher creation). The depths of winter seen under a luminous angle!
Lightwaves : In the same way as Afterglow, the Lightwaves project is eye candy for water sport lovers. It gives you a taste for summer!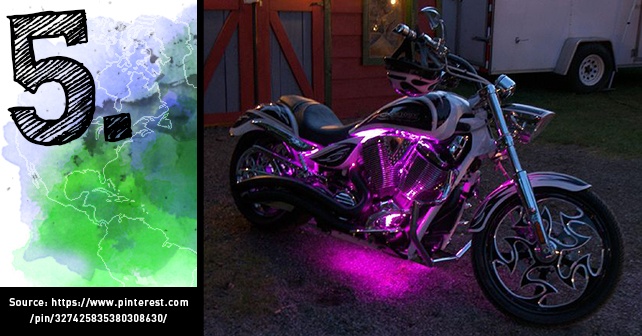 The coloured D.E.L lights can help to identify your bike and set you apart. Especially in pink.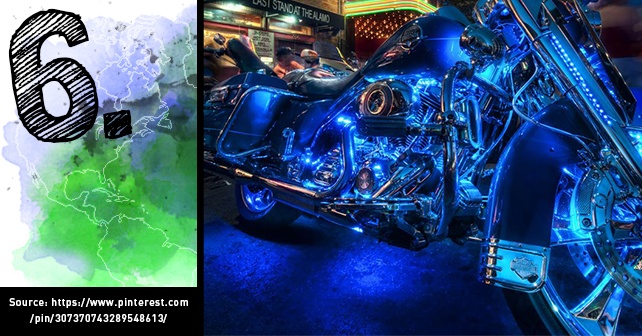 Here is a small design touch which is not holding anything back to shine once night has fallen.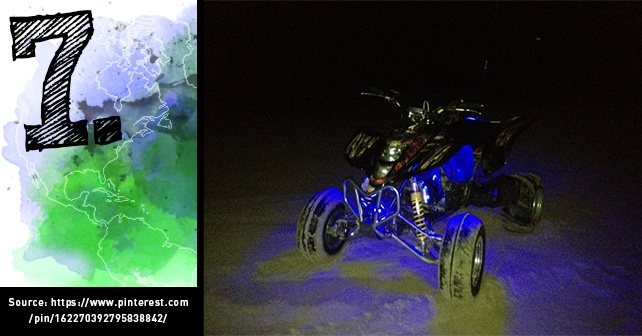 In the forests, the owls will ignore you when they see your leading-edge technology: 360° degree night vision.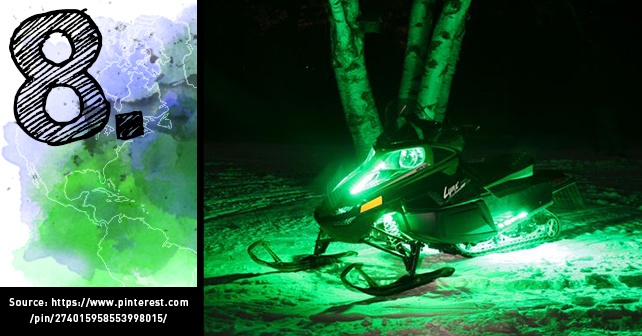 Very useful for a night snowmobiler to light up with an integrated lamp to continue on his way.
Macna Essential Night Eye Vest: A vest designed for biking which appears grey during the day, and then the fabric lights up completely at night. (Soon available for deer!!!LOL).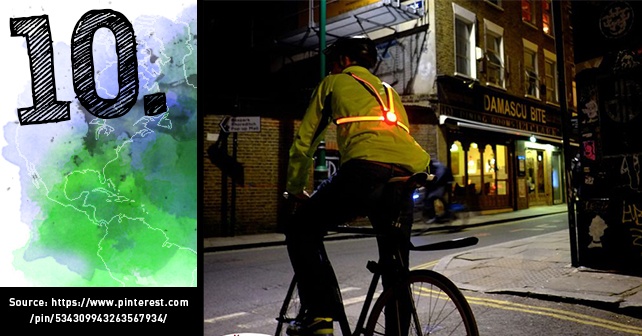 Commuter X4: Invented by Edward Ward, ideal for the safety of night cyclists. (worn inside out: you can pretemd to be Iron Man !!!)
Sources:
Afterglow: http://www.fastcocreate.com/3036268/get-ready-for-this-epic-glow-in-the-dark-ski-movie-from-philips
LED Snowboarder: http://mashable.com/2012/02/17/led-snowboarder/
Lightwaves: http://ahlstrandwallgren.se/case/lightwaves/
Macna vest video: http://www.formotorbikes.com/blog/how-to-be-seen-whilst-riding-at-night/
Macna site: http://www.macna.com/
Kimpex.com site: www.kimpex.com/en-ca